New Album JUSTICE IN THE NIGHT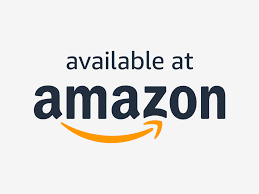 ---
CURSE OF THE MOON
---
Studio Albums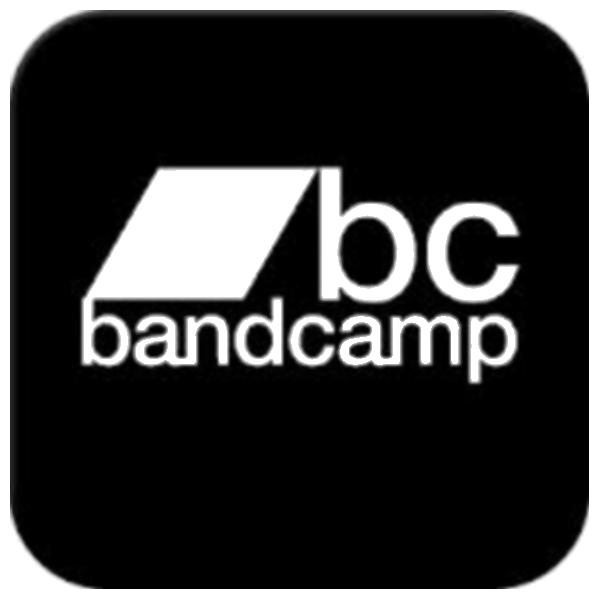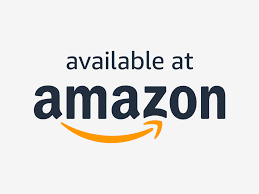 Please consider buying our music directly with us on Bandcamp. Also available on Amazon, Apple Music & iTunes, and many more.Thanks for your support and Rock On!
---
More Merch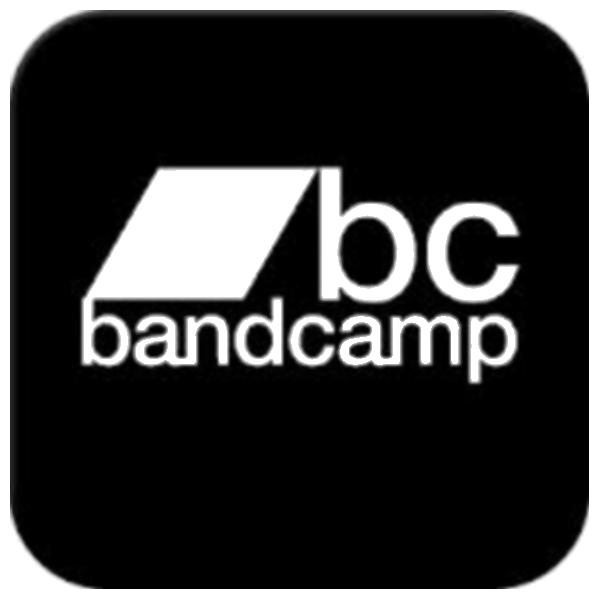 ---
Thanks for your support!
All our music releases are self-published. We produce everything by ourselves. By buying our merchandise and CDs directly at us you considerably contribute to supporting us financially. Your support empowers us to continue our activities and independently creating great music and contents for you.